IN STOCK & READY TO GO
All items in this collection are currently in stock and are ready to be shipped to you.
Anything that you order from this collection will be shipped out within 2 days.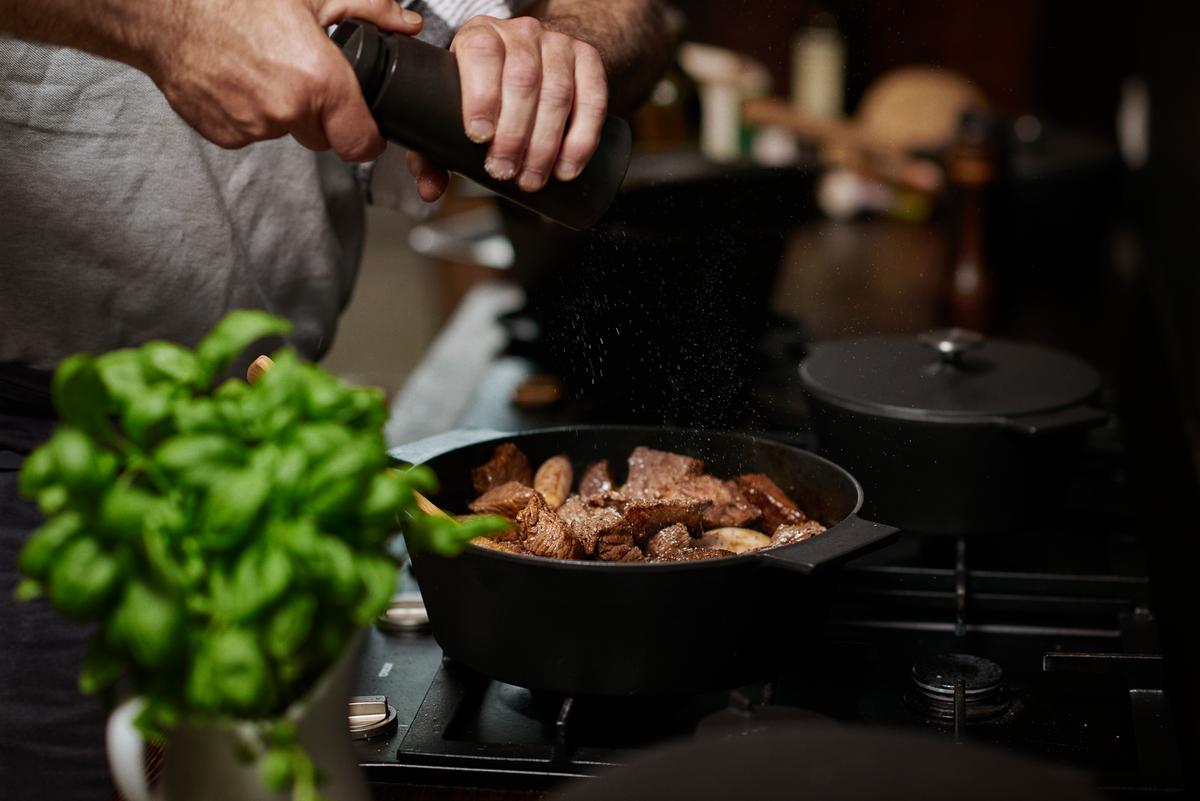 Why Choosing Kitchen Envy ?
At Kitchen Envy we take our customer's satisfaction very seriously, we are not some big corporation, contact us by chat, email or phone and you will be talking directly with the founder and owner.