Weck, a German Company, introduced the home canning method for glass jars at the beginning of the century. It since became popular not only in Germany and Europe, but worldwide.
Weck Jars are unique in that they consist of a tempered glass jar, a rubber gasket, a separate glass lid and metal clamps to hold the gasket and lid in place.
Even though they were originally made for canning, Weck jars are often used for pantry organization, decoration, serving, candles & much more.
All of our Weck Jars are carefully packed and shipped from Canada 🍁
Our Weck Glass Jars can be accessorized with our Fresh Lids, Beech Wood Lids or Acacia Wood Lids.
For any Canning plan, please check out our 5PC Canning Tool Set & our Glass Jar Tongs/Jar Lifter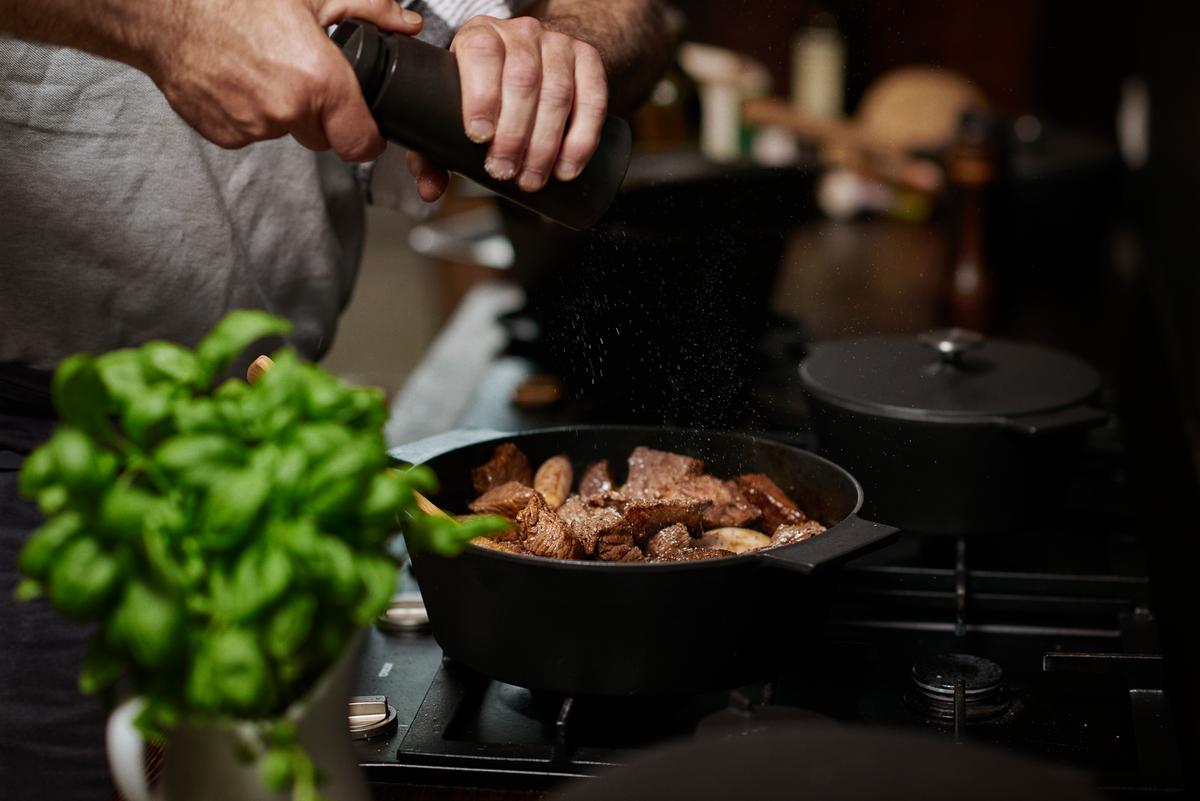 Why Choosing Kitchen Envy ?
At Kitchen Envy we take our customer's satisfaction very seriously, we are not some big corporation, contact us by chat, email or phone and you will be talking directly with the founder and owner.